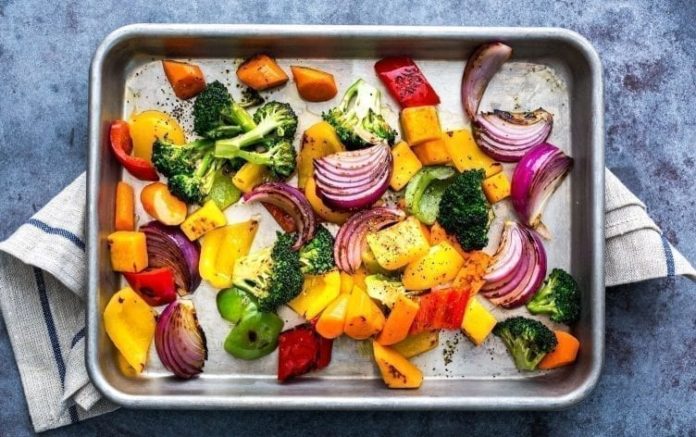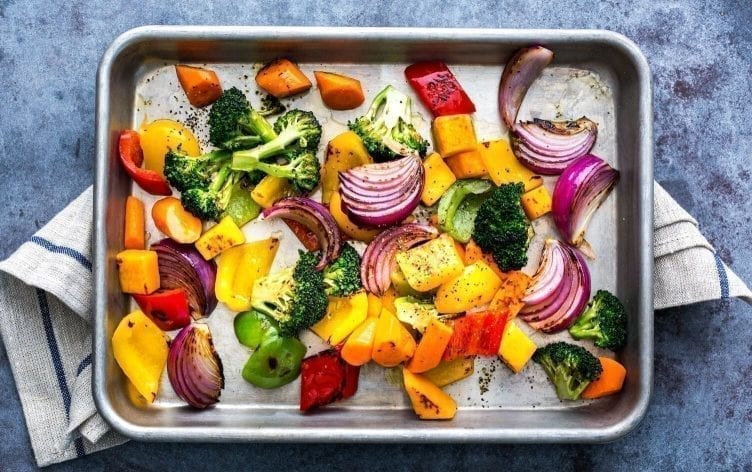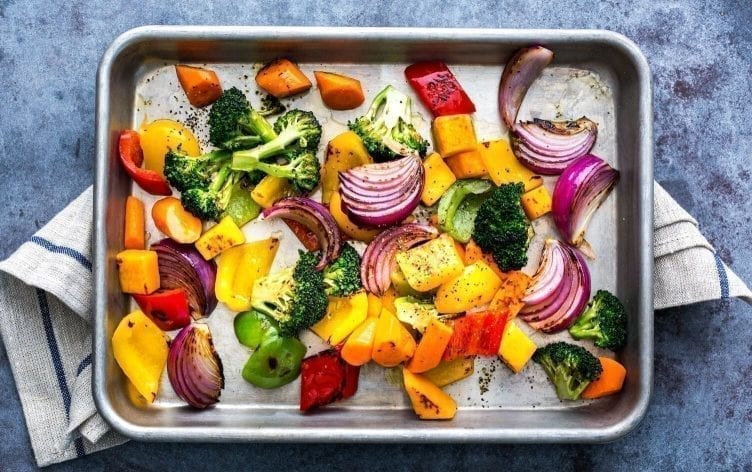 Eating meat and eating vegetables don't have to be mutually exclusive, obviously. While getting protein from meat is important, vegetables offer loads of fiber and nutrients and should get at least equal billing.
If you start putting the same amount of love into your vegetables, salads and sides as you do into your perfectly roasted lamb, you will start to crave them the way you crave your roast or even more.
Here are five tips to help up your vegetable game:
1
USE FROZEN VEGETABLES STRATEGICALLY
While fresh, seasonal vegetables make eating your veggies a little more exciting, there's a time and place for the frozen variety. Going frozen is good for reducing food waste, saving money and making sure you always have a go-to veggie source.
If you have a freezer full of frozen veggies, your best bet is to turn them into a pureed soup.
2
PRESERVE THE CRUNCH
When it comes to veggies like broccoli, asparagus, snap peas or beans, a little crunch goes a long way. Most vegetables, such as broccoli and asparagus, for example, only need 4–5 minutes to cook.
When it comes to the barbecue, try placing your broccoli, mushrooms, peppers or zucchini directly on the grill, as opposed to wrapping them in foil. This allows you to monitor their doneness easier, taste test along the way to see if they're ready and give you those beautiful grill marks in the process.
3
MAKE FRIENDS WITH FAT
You have probably heard fat doesn't make you fat, especially if you're eating quality fats. Try using grass-fed butter, ghee or coconut oil on your veggies occasionally.
Butter and a little salt and pepper can make all the difference on bitter greens, but if you're feeling creative, try stir-frying your vegetables in butter and garlic or experimenting with different spices, like cumin on broccoli.
4
SHOP LOCAL
Find a local produce store or farmers market for just-picked, locally grown vegetables. When they're fresh and locally grown, they tend to taste a whole lot better — almost as good as if you picked them yourself from your own vegetable garden.
5
DISCOVER NEW VEGETABLES
Often, we grow tired and bored of vegetables because we only have a few go to veggies in our repertoire. Trying new vegetables keeps things interesting and broadens the nutrients to which you're exposed. If you haven't had any of the following vegetables, give them a shot:
Yuca
Taro root
Lotus root
Kohlrabi
Jicama
Fiddleheads
Dulse
Ramps
Black radish
Chinese artichokes
Sunchokes
Kai-lan
Celery root
Daikon