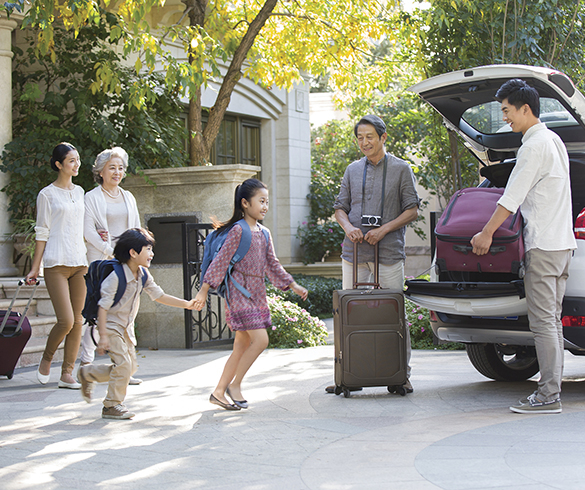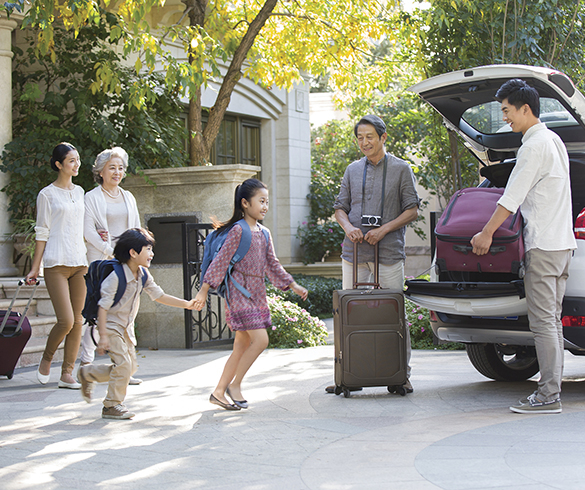 How Family Travel Has Changed Throughout the Last 25 Years

While 2020 has brought some definite and dramatic changes to the way people travel, there have actually been numerous changes in the travel industry throughout the course of the last 25 years.
Travelers have become increasingly savvy, thanks to technology that allows them to thoroughly research their destinations and plan vacations to an unprecedented level of detail. Consumer reviews have also changed the way people travel, as insights from others heavily influence decisions on everything from attractions to local restaurants.
This year, in honor of its 25th anniversary, Vrbo has compiled some of the most notable changes in the travel industry over the past 25 years:
Transportation and Route Guidance: A couple decades ago, airfare was significantly more expensive. Now, due to lower fuel costs and larger planes that allow for efficiency, fares are considerably lower than in the past. Other changes in transportation include the return of family road trips. Although gas prices have created some fluctuation, Americans still tend to appreciate the flexibility of road trips and the ability to set their own pace. Newer technologies such as GPS and other route guidance resources have also made it easier to take a road trip, from not only finding directions from one point to the next, but also attractions, lodging, food and more along the way.  
Accommodations:
When thinking about lodging, traditional hotels and quaint bed-and-breakfasts automatically come to mind. However, vacation rentals and holiday homes have been around for decades, too. Thanks to online platforms, access to private, whole-home accommodations like condos, cabins and other homes has grown exponentially. For example, Vrbo started as a modest classified ads-style website for online vacation rentals and today offers more than 2 million unique places to stay across the globe.
Communication and Photography: A few decades ago, it was common to drop a postcard in the mail for loved ones while on a trip so you could share the scenery and say a quick hello (although the postcards didn't always arrive before you returned home). Today, between smartphones and social media, it's possible to share moments from your journey with family and friends back home instantaneously. Phones and digital cameras are now the primary tools for photography, so there's no more waiting for film to develop and hoping you captured that sunset just right.
Booking and Comparison Shopping: In the past, booking travel meant looking at classified ads for rental properties or contacting travel agents or visitor centers to gather information about a destination. Now, you can compare prices for everything from car rentals to flights and accommodations online, read reviews from former guests and book and pay for those reservations with a few taps on your keyboard or smartphone. For example, Vrbo began as a website for vacation home owners to list and advertise their properties for travelers to find and rent, and now offers a multitude of tools such as search filters, Trip Boards, Virtual Tours and reviews to help you compare vacation rentals and find the perfect one for your trip.
Attractions: Travel used to be largely driven by must-see destinations and stand-out attractions at popular places. More recently, travelers seek out unique experiences that align with their personal interests and look to explore places off the beaten path. There's also an increased focus on learning about new places and embracing how the locals eat and live.
Learn more and get started planning your next vacation at vrbo.com.
Source:
Vrbo